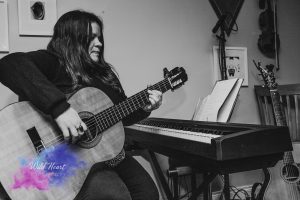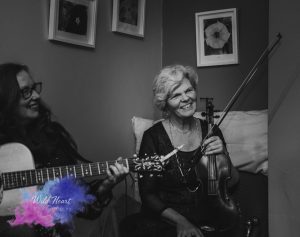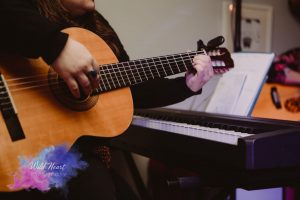 Hedgerow Jam is a collective of artists that aim to create an Arts Club of cultural and sustainable benefits to the Midlands community in Ireland.
Lets talk a bit about the idea and how it came about.
We (that's Aine, Bianca and Kara) thought it might be a good idea to play our original music in a warm, friendly environment with good food, fine wine and an appreciative audience who get to listen to the music. While the live bands and sessions in the bars are an essential part of the vibrant music scene, we wanted to get more intimate and get paid for our efforts without it costing you the earth.
At the first Jam, the Hedge-Folk who came fully armed with snacks and drinks, created the perfect atmosphere to make our dreams come true.